Honey Bridal Collaboration.
A couple of months ago, I posted some photos of collaborations I had done this past year, with a caption that read, "Throwing it back to two of my favorite styled shoots today & thinking it's time to dream up another one. Who's in?" I quickly got a comment from Zach Murphy of ZAM Photo, who happens to be my roommates brother and had a trip planned to Chicago the following week, saying he was in.
We had one week to pull something together, we needed a location, models, dress, & flowers. I would be doing the hair with Zach shooting. We quickly brainstormed and created a vision board for the shoot. It included flowing dresses, windswept romantic hair, water and city backdrops, and unique and bold flowers.
My dear friend Rachel, who is typically the photographer in most styled shoots that I'm involved in, has been diving into flower arranging (she's done florals for two weddings already this year, and is continuing to get inquiries - AHmazing) so she came to mind quickly when brainstorming the flowers for the shoot. The idea of being a part of a styled shoot where she wasn't the lead photographer, could use her creative brain in a different way, and could step back and take it all in, excited her. She quickly committed to joining us the following week. She also threw out the idea of contacting Honey Bridal Boutique in Andersonville to see if they would want to join the collaboration. The owners of Honey Bridal were beyond sweet, accommodating, and hopped right into this collaboration. As for location, we decided to embrace the lake and the skyline - so Diversey Harbor it was. Diverse Harbor is one of my favorite spots in Chicago, there's green tree covered area just north of the harbor, there's the boats with the skyline, there's lakeside spots with large rocks, and then a WOW view of the city against the lake. A perfect spot to get a great variety of photos. In addition to that we wandered around Rachel's Lakeview East Apartment, to get some street, sidewalk and alley wandering - because is it really a Chicago shoot if you don't get some city wandering shots? And you can't do a styled shoot without models, so my lovely client Lexi Gilmore and her fiancé Brock Bucci were down to spend the evening wandering and showing there love off in front of the camera - we couldn't have asked for a better pair.
Zach captured the evening perfectly, so I couldn't help but share some of my favorites here on the blog!
I was lucky enough to wander with a camera as well, scroll below to browse my captures from the evening.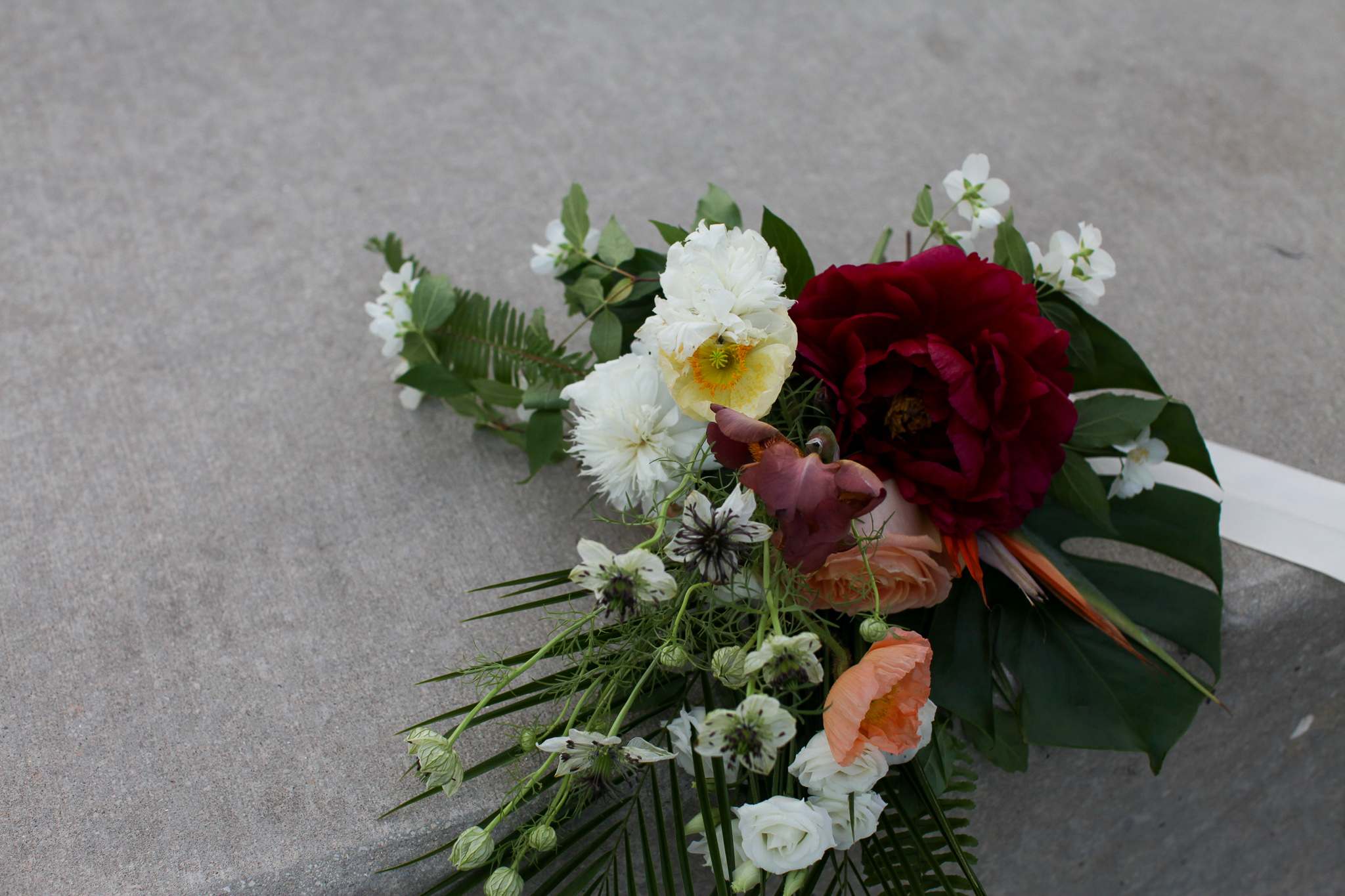 The evening fueled all of our creative hearts up, and we all left feeling inspired and excited about what we created. As always, these shoots are always a reminder to keep creating work that flexes your creativity, and allows you the freedom to make work that you love.