2016: Travel.
I started out 2016 by saying, "You know, I always list all of these places I want to go, but I never make it happen. That's going to change this year." I told myself I wanted to try and travel to three new places in 2016, and I did it! I had very often made excuses of why I couldn't make it happen, I don't have time, I don't have anyone to go with, I shouldn't spend the money. But I realized that I do have time, I don't need to have anyone to go with, and I can plan ahead, save for it and make it happen.
The first trip of the year was to San Fransisco! At the beginning of 2016 my roommate and close friend, Amanda Halsted, moved to San Fransisco for her job. I was sad to see her go but excited for her to start a new adventure. So naturally, within a couple of months of her moving I booked a flight to San Fransisco to visit her! I loved every single second of my time there, it was such an interesting and fun city to explore. The first day I was there Amanda and I had the entire day together, but the other two days I was exploring alone. It was the first time I had ever traveled to a new city and explored alone, and I fell in love with it- I always use to think I needed someone with me to travel and explore but boy was I wrong. While I was there I was training for my third marathon, so I had an 18 mile training run to do. That run was absolutely one of my favorite parts of my trip, it didn't even feel like 18 miles because every single second I was in awe of my surroundings- it was an unbelievable way to tour the city.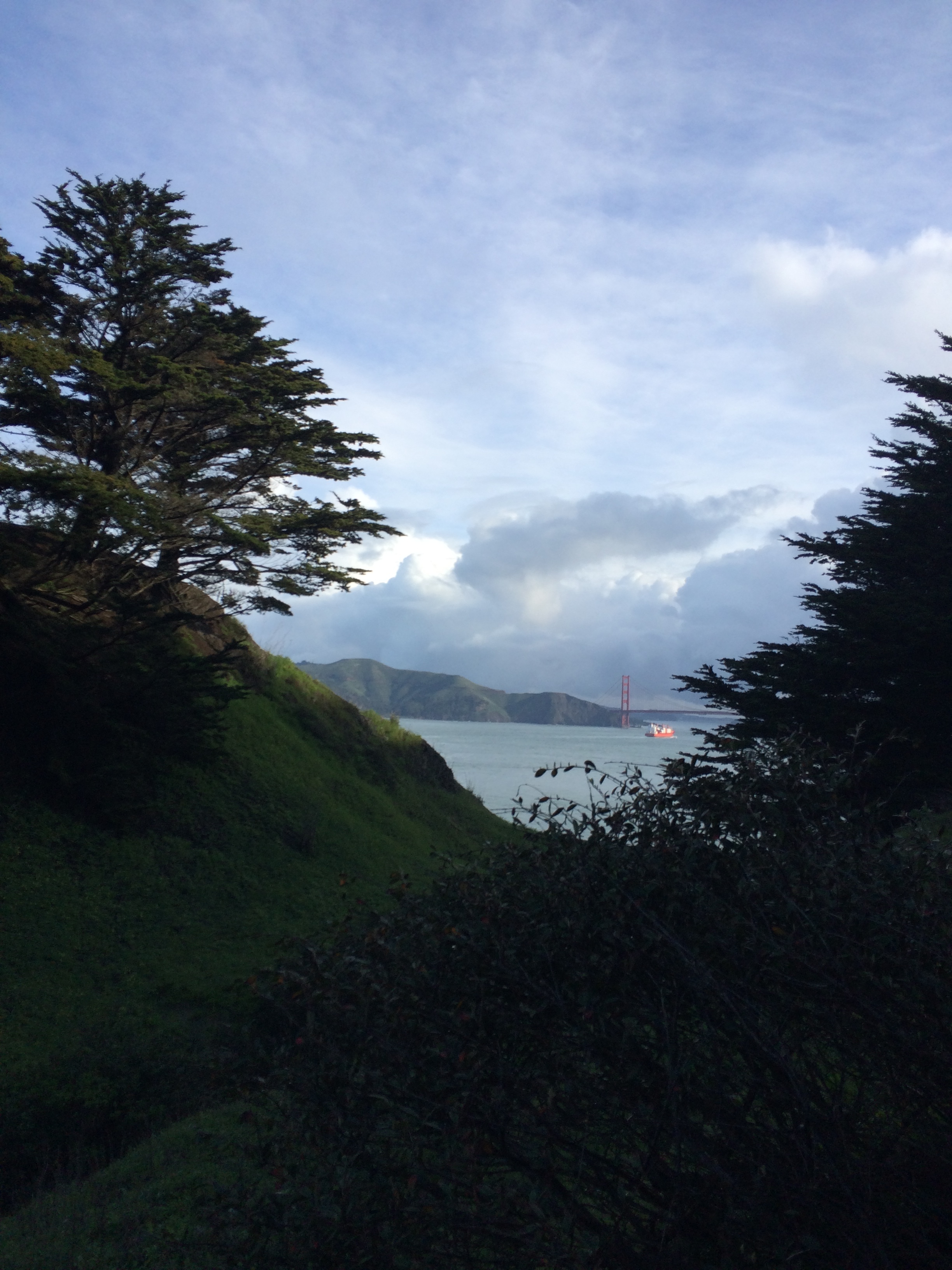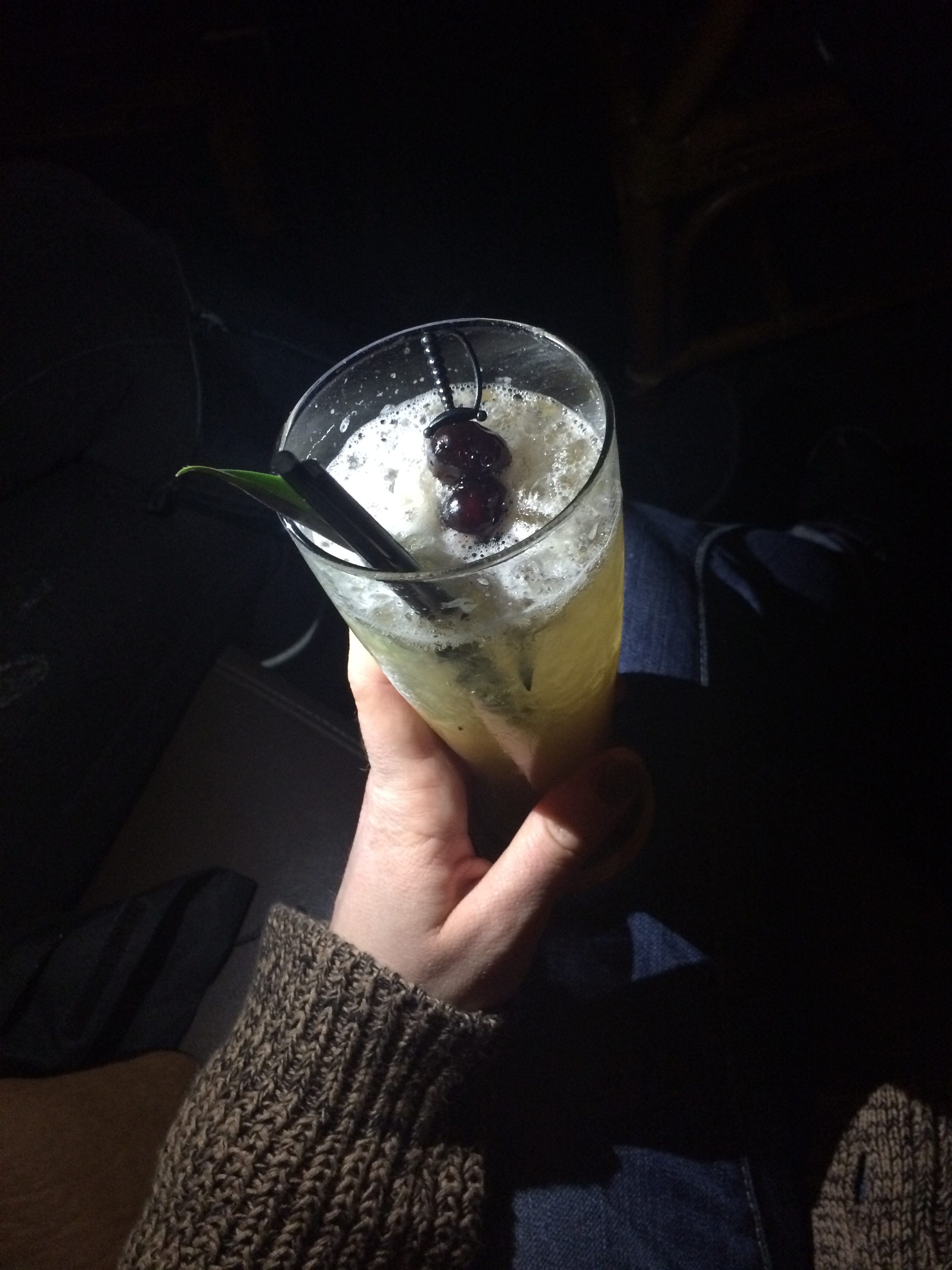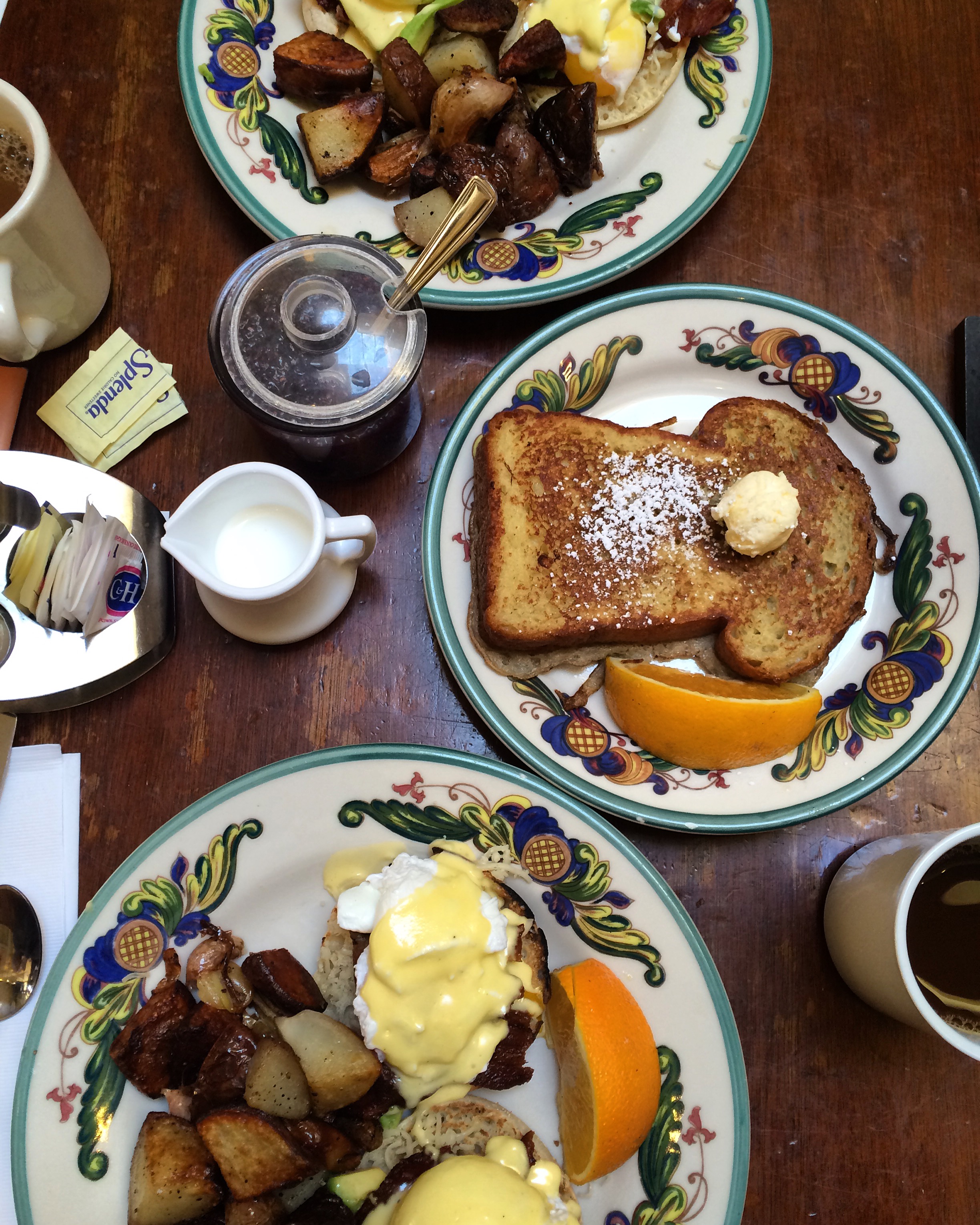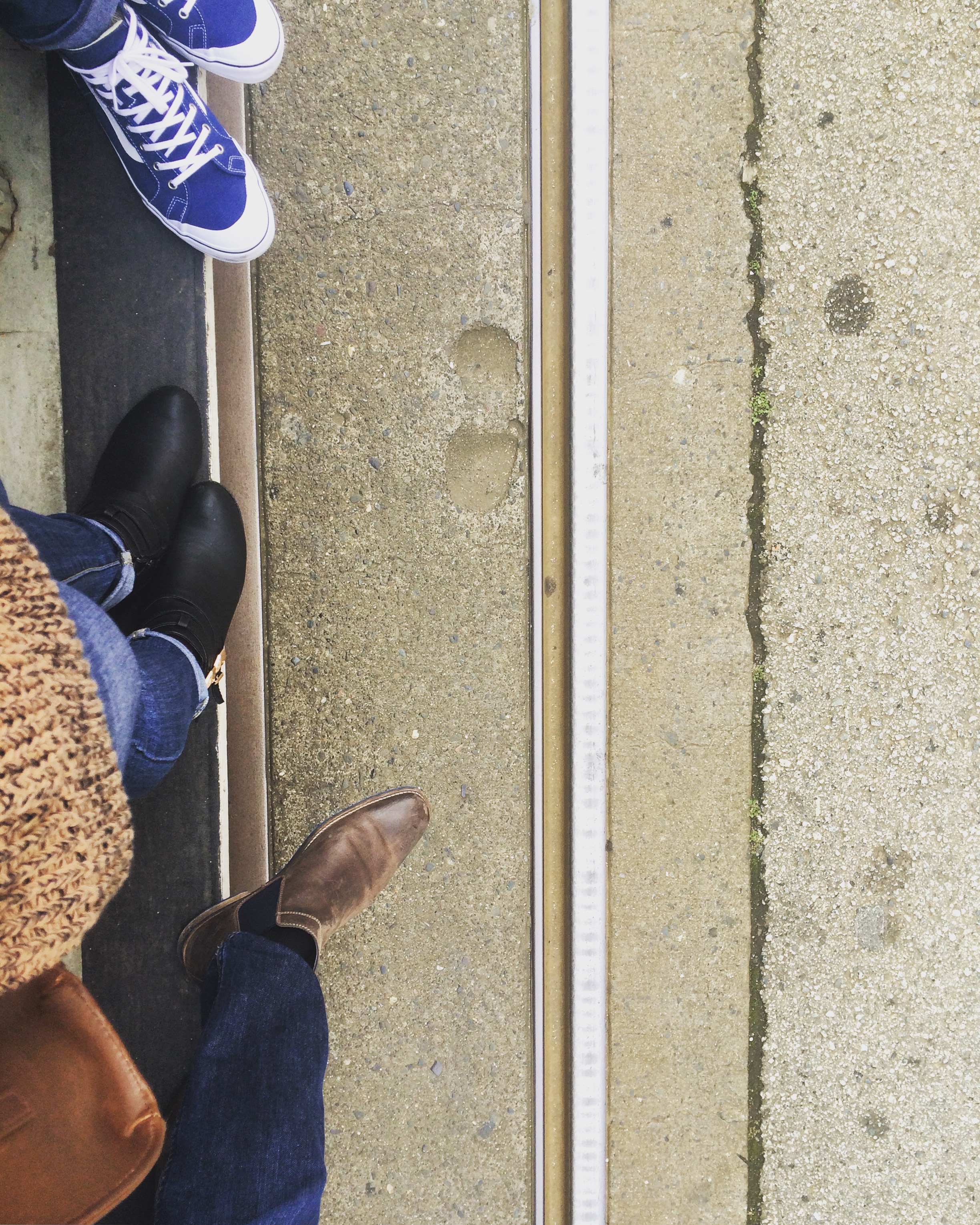 The second trip of the year was to Nashville, for the Rock N Roll Marathon with some of my closest friends. Braylee and I had said the previous summer that we wanted to begin traveling to new places for races, and after sending each other lists and links of marathons to run we came across the Nashville Rock N Roll Marathon. It was a place neither of us had been and a perfect spot for a weekend trip. So in April, Braylee and her Fiance Ben (now husband!!), our best friend Shannon and her boyfriend Ian hopped in a car from Akron, and I hopped on an airplane from Chicago and met in Nashville! The weekend was filled with tons of good food, fun neighborhood spots, and a marathon!! Braylee and I ran the full marathon, and Ian ended up signing up last minute for the half marathon. It was full of hills and challenges, but of course there's nothing like crossing the finish line. Needless to say, for the majority of our wanderings around the city we were walking pretty funny! I absolutely loved the city, and I will be back to visit it again someday.
The third trip of the year was to Colorado, and if you've been following along on my blog you know I loved every bit of that trip. I fell in love with the mountains in those 4 days. It was absolutely a treat for Bethany and I to spend a weekend with Emily in her new home. Head over to my Colorado blog post to read more about my time spent there!!
I am so happy that I followed through with my 2016 goal to travel to three new places, it was such a treat to experience new cities and new people. I can guarantee that 2017 will add new cities (or countries!!) to the list of places I've been.